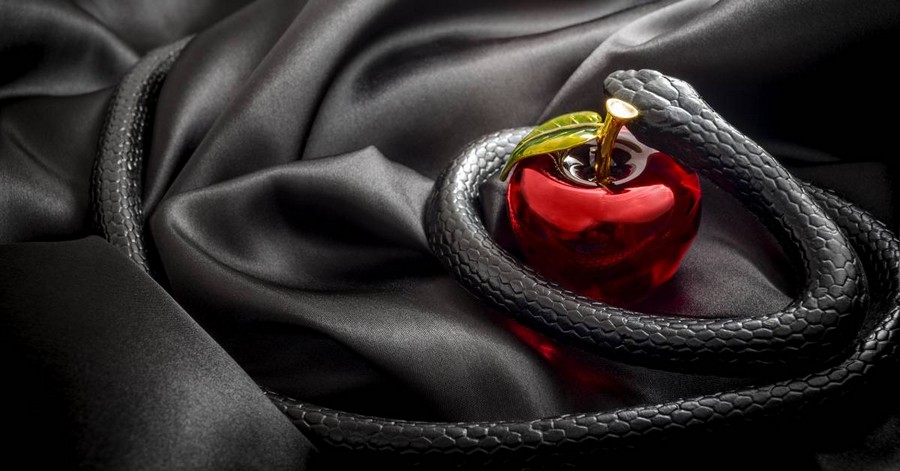 In Part II, we will dig deeper into the body's role, and the language thereof, in inflaming or calming the war between the flesh and the spirit, i.e., concupiscence. Questions to be addressed are:
1. What do biological water, the dust of DNA, and biologically generated light have to do with the grace necessary to help us purify our biological impurities;
2. What role does the Shuman heart play in this war between flesh and spirit, and;
3. What role did the body play in communicating sanctifying (small "s") grace from pre–fallen Adam to fallen Eve?