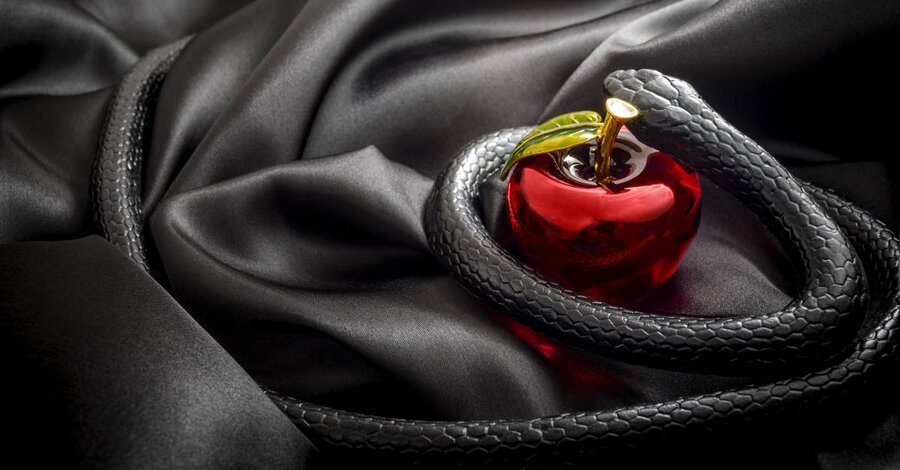 Then Cardinal Ratzinger said, "The inability to understand original sin and make it comprehensible is really one of the most serious problems of current theology and pastoring.
1. What was the ACTUAL knowledge the fruit of the Tree gave?
2. Why were Eve's eyes not opened until after Adam ate?
3. What role does DNA have in the Knowledge gained?
4. Does the human heart play a role in concupiscence?