Original Sin: Part II of III
STOSS Books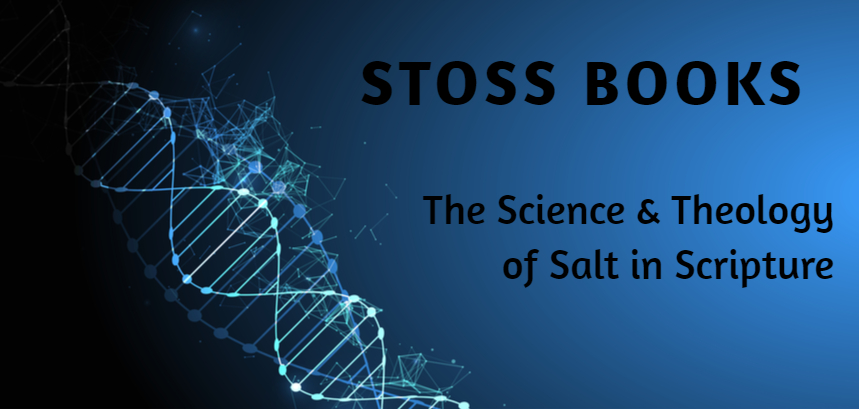 Original Sin: Part II of III
Why Eve's Eyes Were Not Opened Until After Adam's Fall
1). What do biological water, the dust of DNA, and biologically generated light have to do with the grace necessary to help us purify our biological impurities;

2). What role does the human heart play in this war between flesh and spirit, and;

3). What role did the body play in communicating sanctifying (small "s") grace from pre–fallen Adam to fallen Eve?
Role of Light, Water, Dust in Opening of the Eyes
Interaction of DNA and Structured Biological Water
Biological Water and Protons
It is water, through the formation of a glass-like structure of water molecules (also known as the glassy state of water), which coats a protein's surface. This hydration shell affects the speed of protein communication — even to the point of stopping it completely — with other cells in the body. The effect of structured bio–living water on communication occurs both within the cell (intracellular) and between cells in other parts of the body (extracellular).[9]
1). Dopamine (a major hormone involved in addictions ... lusts),
2). Norepinephrine (a stress hormone that is also engaged in fight–or–flight response, which has a severe effect on the entire body), and